Processing
Listed Since: December 2016
---
For over 18 years, BC Towing Inc. has proudly served Oregon. Our commitment to excellence is seen in the American Tow-man Ace Award, an honor we've received sixteen years in a row. This award is only given to the top 1% of companies in the United States and we are honored to be among those receiving it. We take pride in our work and we go out of our way to give you the best experience possible. We understand that without you, we wouldn't be here. From our first day of business, we have looked at new ways to better serve our customers. This includes routine training and certification for our drivers, upgrading our equipment when better tools are available and helping to streamline the process. All certifications for our drivers are handled through nationally accredited programs.
---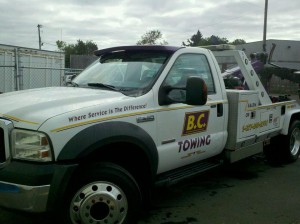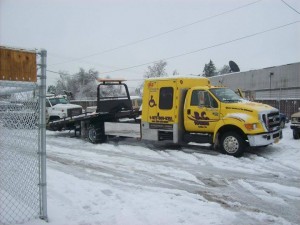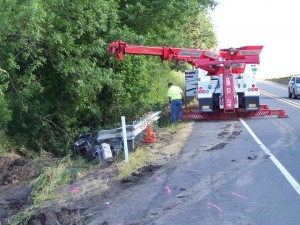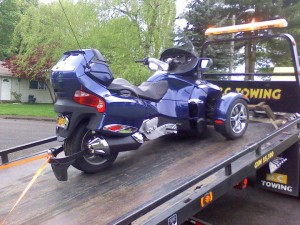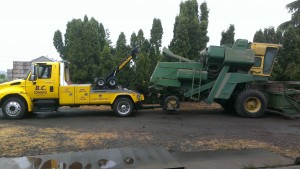 ---
All Towing.com Sites are managed by Moving Sites, LLC.
© 2007-2019 Towing.com - Nationwide Towing Services & Products. All rights reserved.