Location:
Processing
Listed Since: March 2009
---
FROM OUT OF TOWN CALL (877)273-1863
---
Description:
NEED A DEPENDABLE TOWING COMPANY?????DON'T GO WITH JUST ANY TOWING COMPANY GIVE US A CALL INTERSTATE TOWING AND TRANSPORT (216)475-0099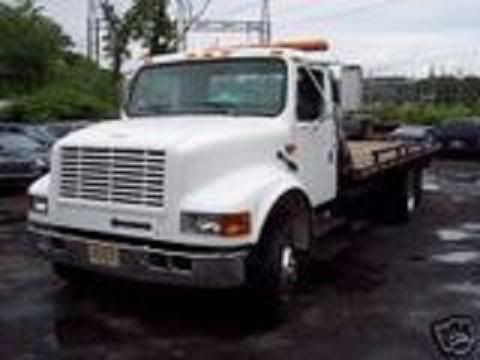 ---
All Towing.com Sites are managed by Moving Sites, LLC.
© 2007-2019 Towing.com - Nationwide Towing Services & Products. All rights reserved.