Featured Companies Nearby:
Processing
Listed Since: April 2011
---
We specialize in Auto Towing, Truck Towing, Flatbed Towing, Light & Medium Duty Towing, and Motorcycle Towing. We provide Local and Out-of-town Tows and hauling. Give us a call for a quote and for all your Towing needs! Call us first for a fast quote or pick up! Our Roadside Service includes Tire Changes, Jump Starts, Lockouts, Fuel Delivery, and Off Road vehicle recovery. We provide 24-hour quick response at competitive prices. We provide Flatbed Towing both long distance and locally. S We offer Auto Recycling Services, including free junk car removal, and we pay top $$ for unwanted vehicles. We have built our reputation on our commitment to providing you with quality Towing & Roadside Service in and around Kissimmee, FL and the surrounding areas.
---
Give us a call (407)731-0999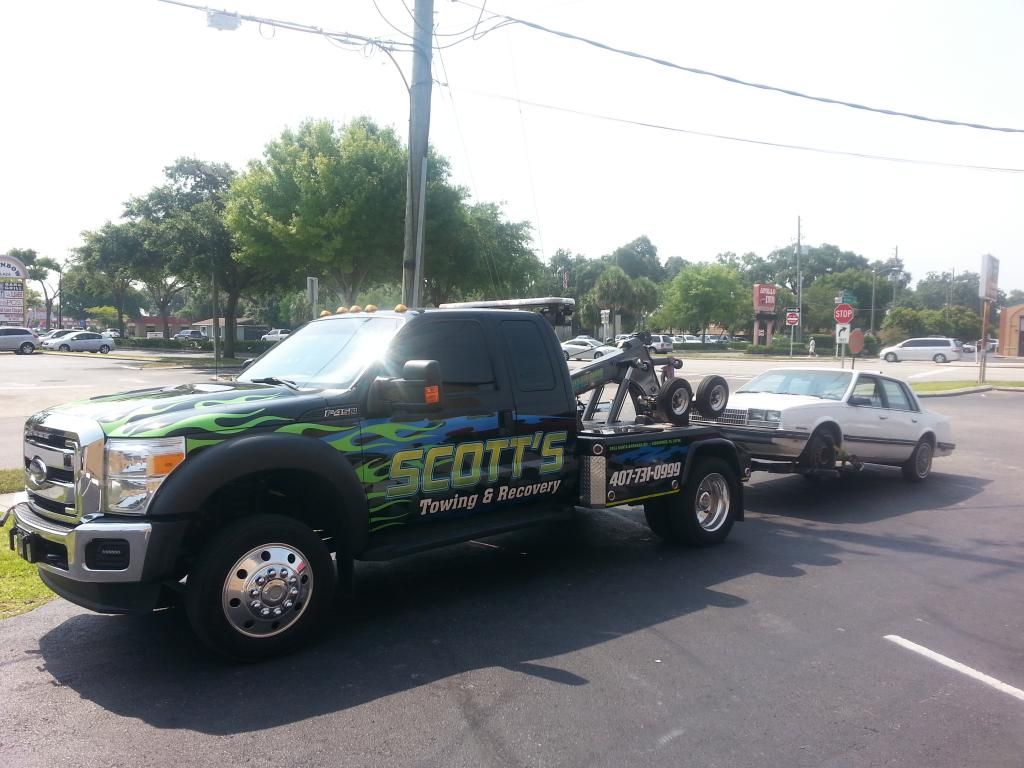 Here are some of the services we Provide
Auto Towing
Local Towing
Flatbed Towing
Jump Start & Battery Service
Lock Out Service
Gas Service
Winch & Recovery Service
Impound Service
Roadside Service
Boat Towing
Light Duty
Motorcycle Towing
Heavy Duty & Truck Towing
Medium Duty
RV Towing
Heavy Duty Breakdown Service
Junk Car Removal
---
All Towing.com Sites are managed by Moving Sites, LLC.
© 2007-2019 Towing.com - Nationwide Towing Services & Products. All rights reserved.