Processing
Listed Since: October 2013
---
Our goal is to provide our customers and clients with the highest possible satisfaction. Every vehicle is loaded and transported with the latest and safest equipment. We offer safe and secure storage for every service we do.
---
Gorilla Recovery &amp Auto Repair
Give us a call (480)&nbsp244-0018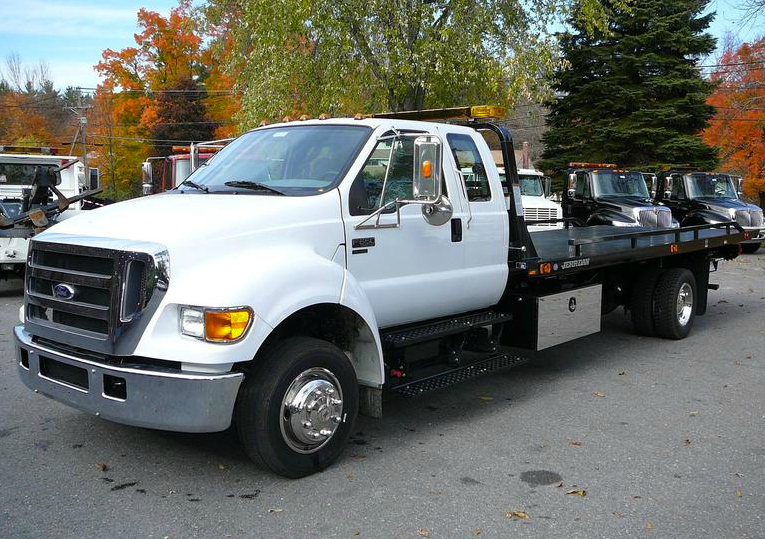 .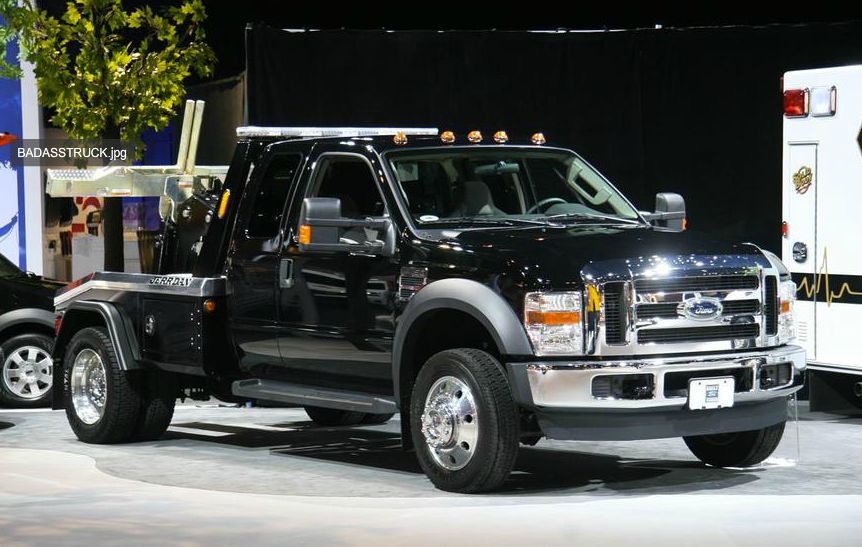 Here are some of the services we Provide
Roadside Service
Auto Towing
Local Towing
Long Distance Towing
Flatbed Towing
Auto Repair
Auto Glass Repair
Auto Body Repair
Tire Repair
Vehicle Storage
Jump Start &amp Battery Service
Tire Change and Repair
Lock Out Service
Gas Service
Winch &amp Recovery Service
Impound Service
Repossession &amp Asset Recovery
Indoor Vehicle Storage
Transmission Repair
Vehicle Transport Terminal Service
Battery Service &amp Repair
Boat Towing
Light Duty
Motorcycle Towing
Heavy Duty &amp Truck Towing
Medium Duty
RV Towing
RV Storage
Boat Storage
Heavy Duty Breakdown Service
Junk Car Removal
---
All Towing.com Sites are managed by Moving Sites, LLC.
© 2007-2019 Towing.com - Nationwide Towing Services & Products. All rights reserved.