Processing
Listed Since: September 2007
---
Our greatest asset and the cornerstone of all our services are our highly trained professionals. Red River Wrecker Service employs a variety of professionals ranging from recovery specialists to customer service representatives, all of them are devoted professionals that are dedicated to redefining your towing experience. Red River Wrecker Service attracts leaders who are passionate, service-minded professionals committed to changing the towing industry and its reputation. By constantly enhancing an industry leading training program and enabling employees to further their educational experiences, Red River Wrecker Service''s investment in human resources is imperative not only to individual development but also to Red River Wrecker Service''s growth.
---
Red River Wrecker
Give us a call (888)369-2218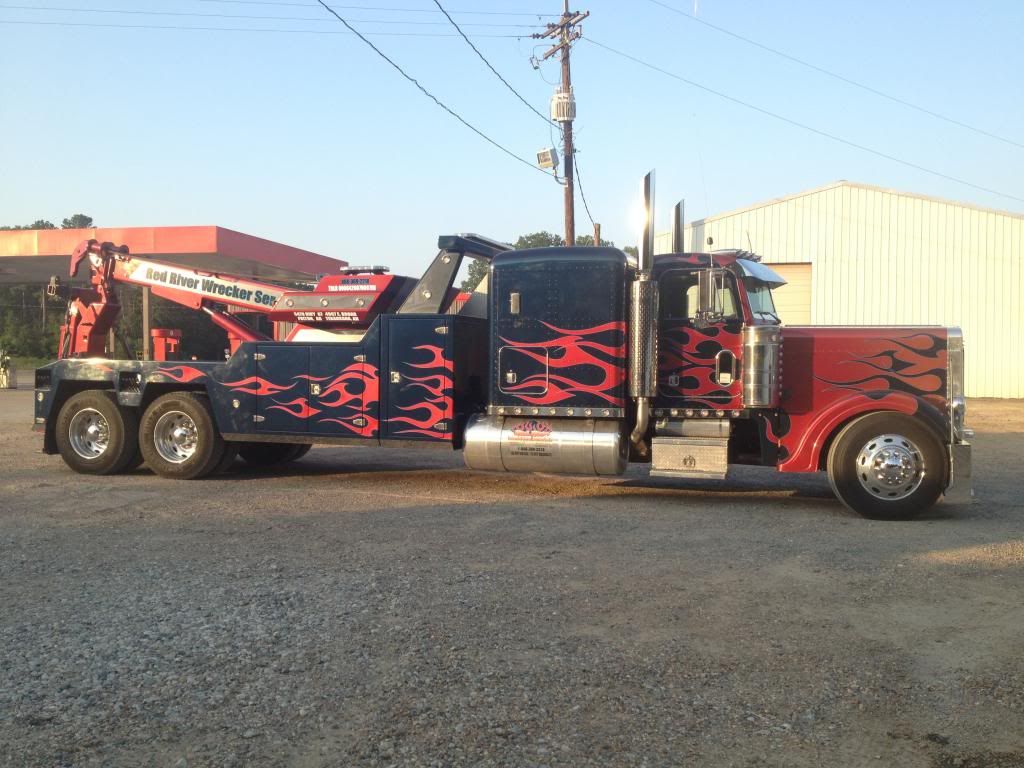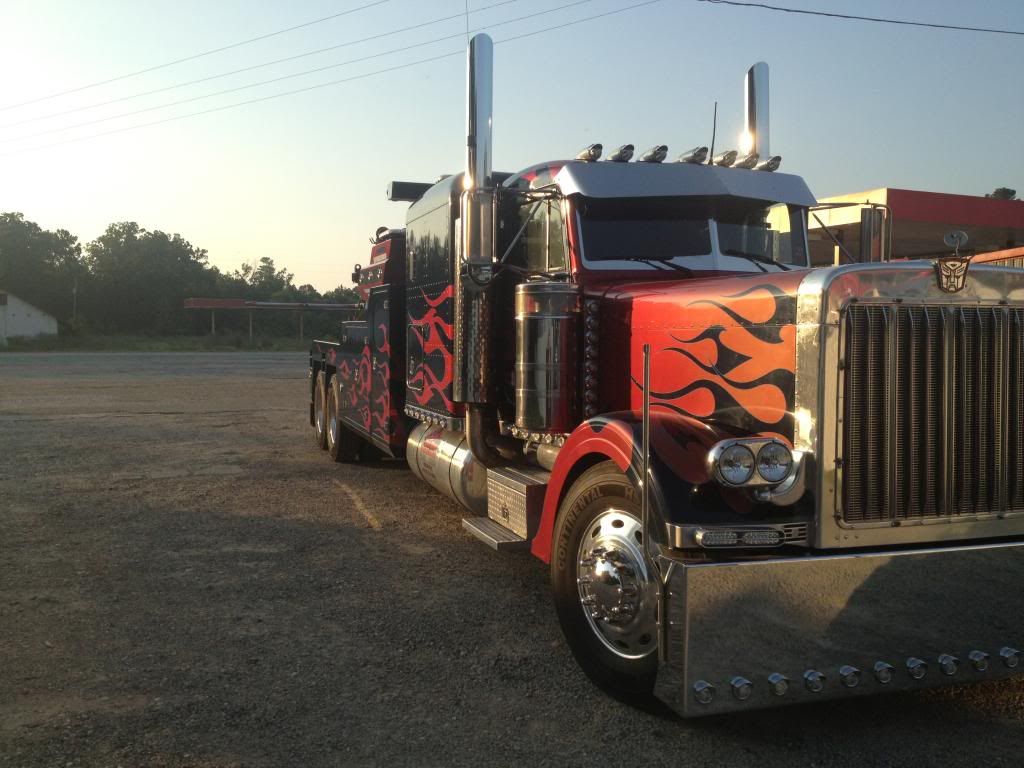 Here are some of the services we Provide
Auto Towing
Local Towing
Flatbed Towing
Jump Start & Battery Service
Tire Change and Repair
Lock Out Service
Gas Service
Winch & Recovery Service
Impound Service
Roadside Service
Boat Towing
Light Duty
Motorcycle Towing
Heavy Duty & Truck Towing
Medium Duty
RV Towing
Heavy Duty Breakdown Service
Junk Car Removal
---
All Towing.com Sites are managed by Moving Sites, LLC.
© 2007-2019 Towing.com - Nationwide Towing Services & Products. All rights reserved.