Processing
Listed Since: February 2012
---
Maximum Towing & Recovery offers fast and reliable towing and roadside assistance to customers throughout the entire state of MI . Whether you''ve got a flat tire, ran out of gas, or need a tow to our shop, don''t hesitate to call, night or day!
---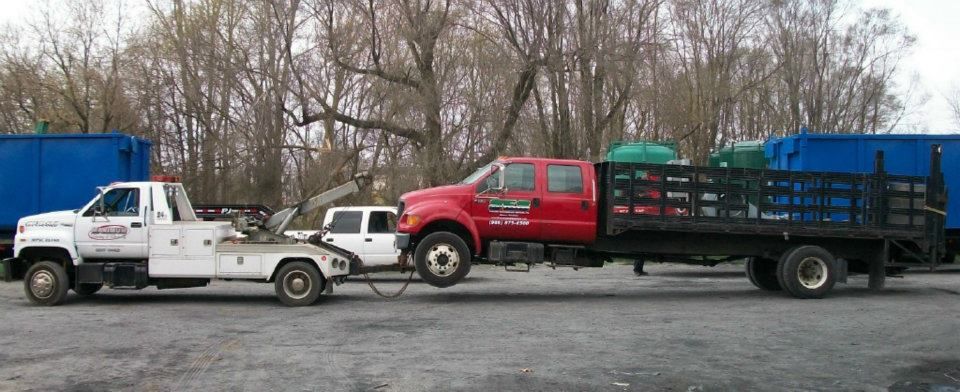 ---
All Towing.com Sites are managed by Moving Sites, LLC.
© 2007-2019 Towing.com - Nationwide Towing Services & Products. All rights reserved.