Processing
Listed Since: May 2012
---
Give us a call 24/7 413-277-0658- Here at All Parts Racing LLC, we offer a wide variety of towing services. We are fully equipped with a wide variety of equipment from wreckers to five car carriers and landoll services. We strive to provide a friendly fast service that both parties will be happy with. Call today for a free quote on any of the following services:
---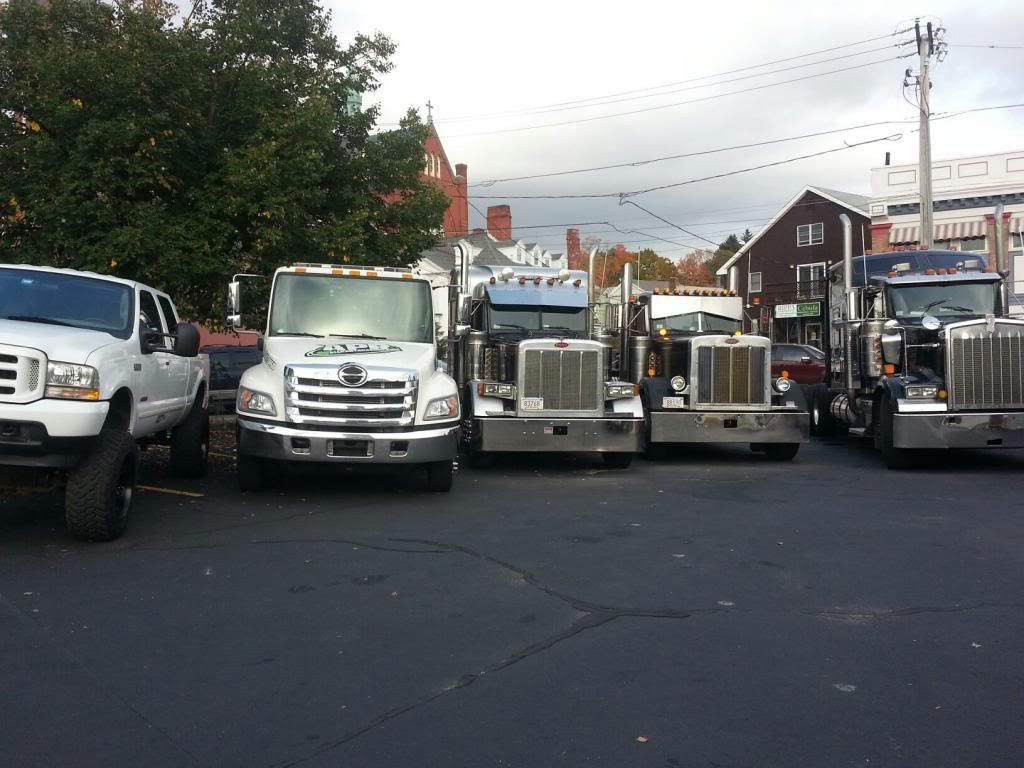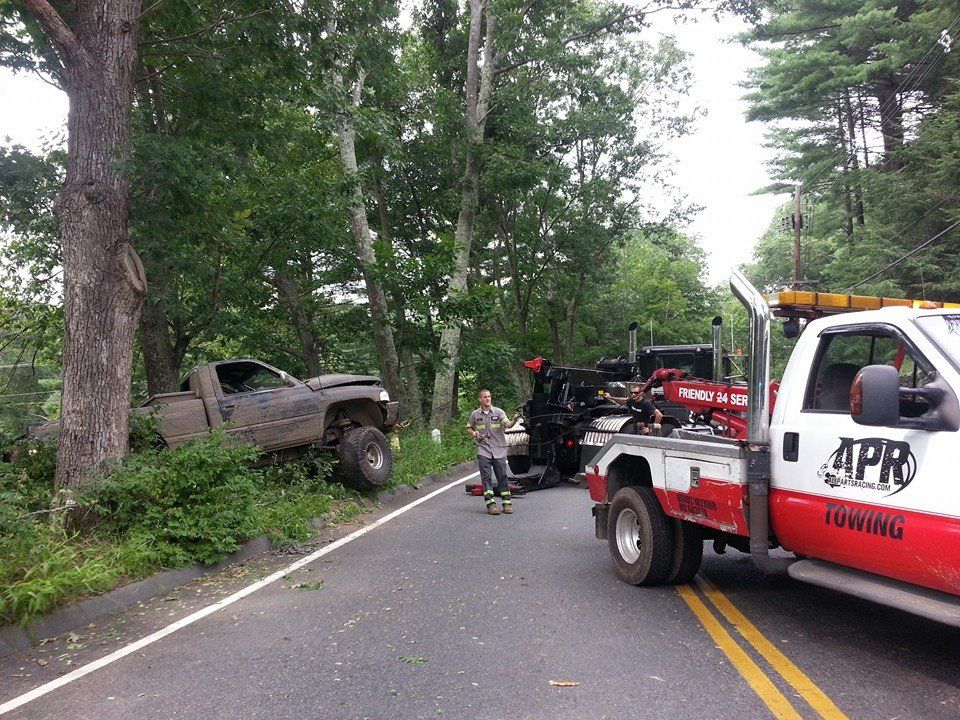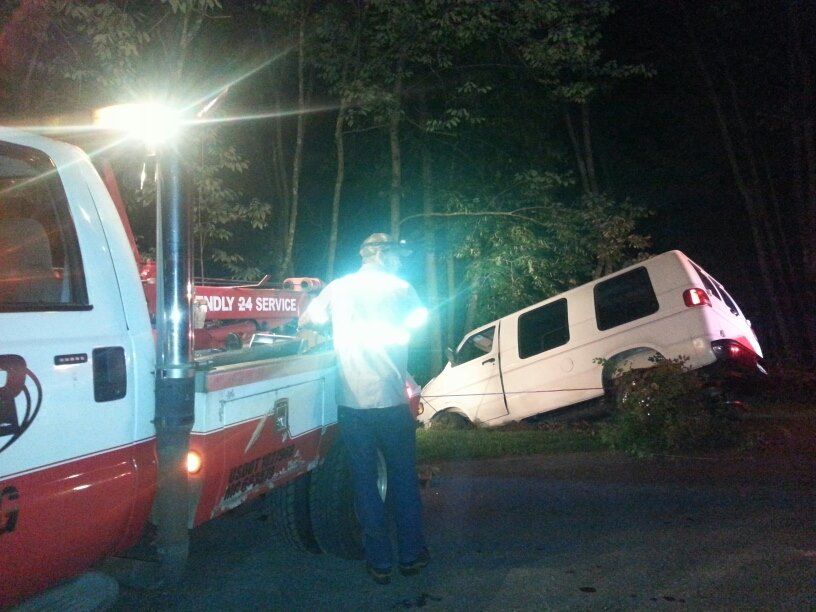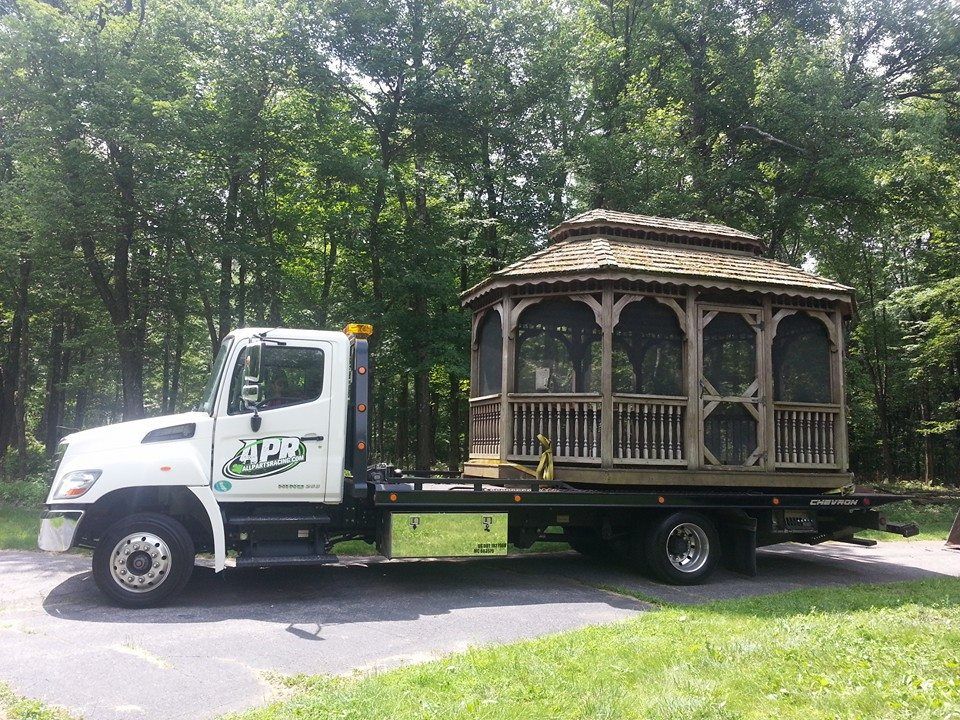 ---
All Towing.com Sites are managed by Moving Sites, LLC.
© 2007-2019 Towing.com - Nationwide Towing Services & Products. All rights reserved.