Location:
Processing
---
Tri County Towing & Recovery brings over 25 years expierence in towing, recovery, and roadside service. Serving the needs of the Tri County area with customer service and professionalism as a service provider is our number 1 goal.We are family owned and operated giving 100% to our companies daily operations. If you have a need you can speak to an owner. Owned and operated by Harvey and Nicole Spencer
---
Description:
Tri-County Towing & Recovery, Inc.
Give us a call (352)493-1818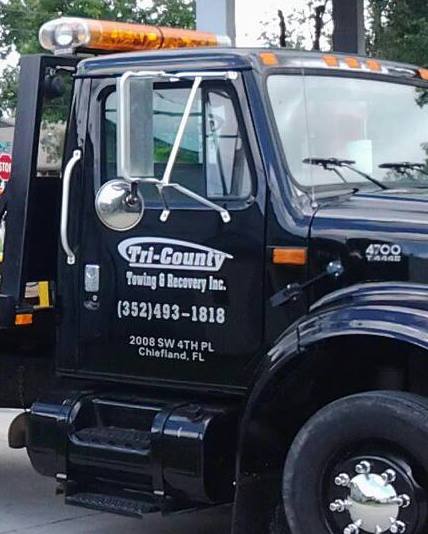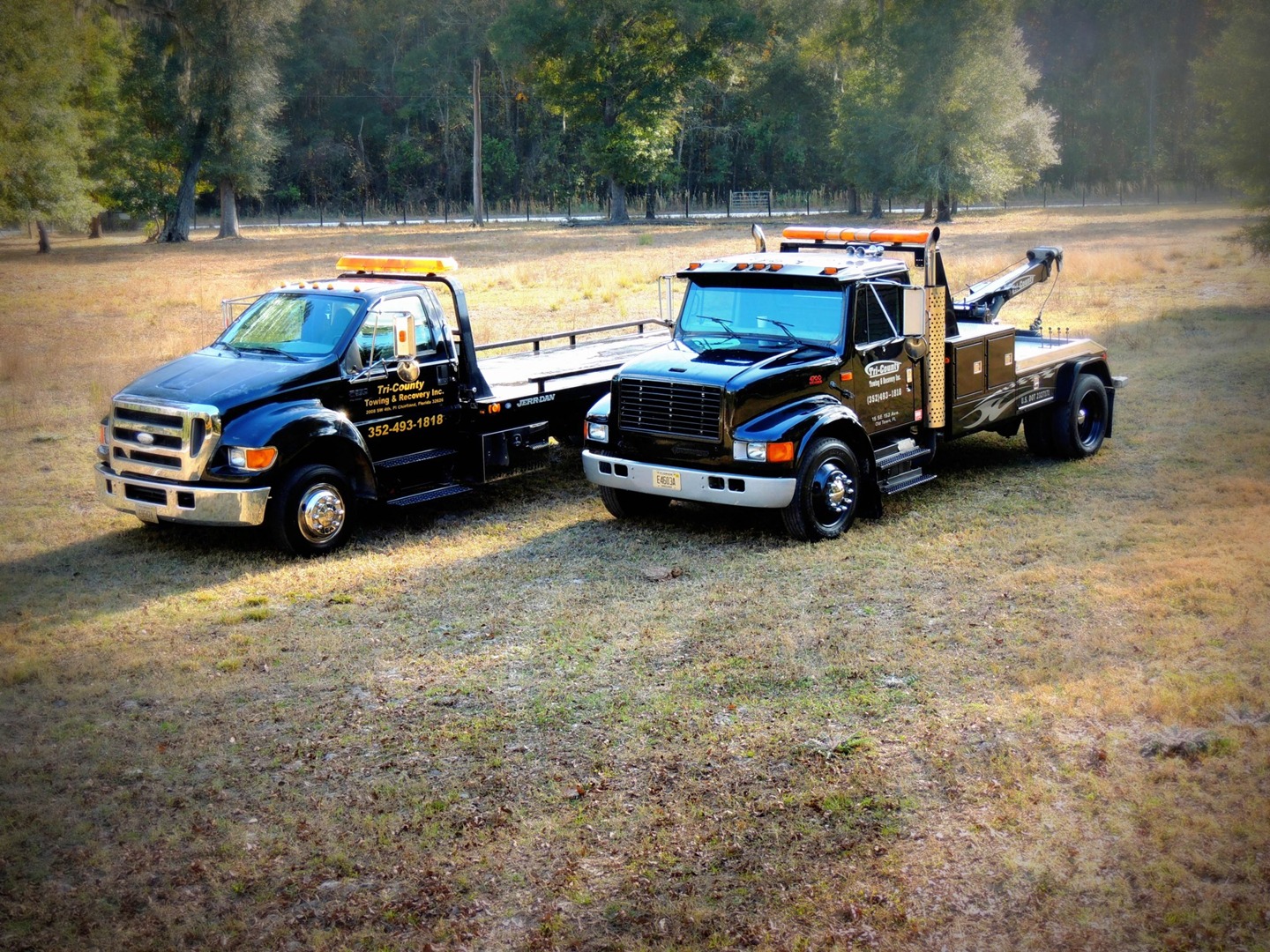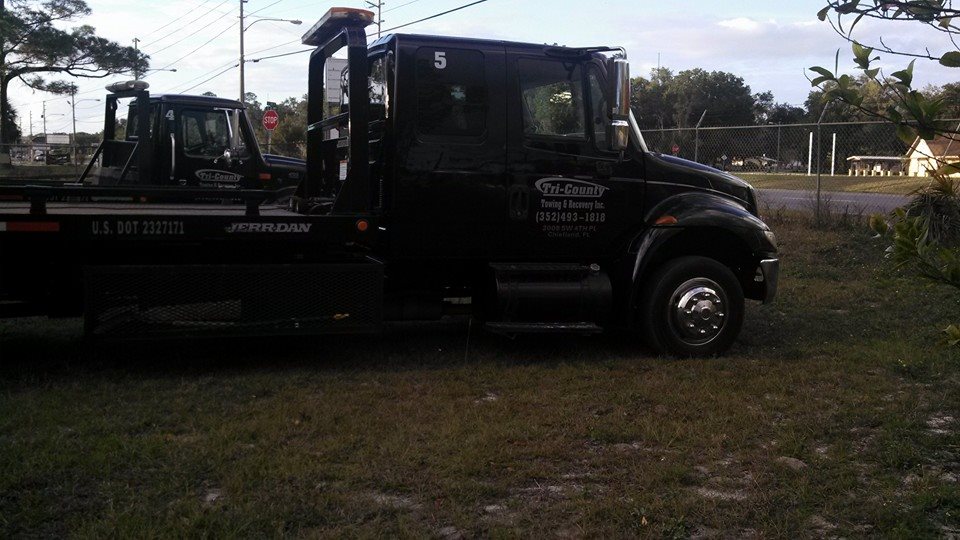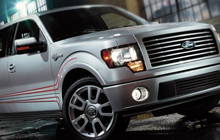 Here are some of the services we Provide
Auto Towing
Local Towing
Flatbed Towing
Winch & Recovery Service
Impound Service
Light Duty
Medium Duty
Heavy Duty & Truck Towing
RV Towing
Motorcycle Towing
Roadside Service
Jump Start & Battery Service
Tire Change and Repair
Lock Out Service
Gas Service
---
All Towing.com Sites are managed by Moving Sites, LLC.
© 2007-2019 Towing.com - Nationwide Towing Services & Products. All rights reserved.