Featured Companies Nearby:
Processing
Listed Since: April 2013
---
We offer Full Service Repair, Body & Towing Service. Oil Change - Tune Up - Exhaust - Brakes - Suspension Engine & Transmission Replacement - Electrical - Cooling Air Conditioning - Computerized Diagnostics & Much Much More. $60 per hr labor - Little to no markup on parts. Flat rate tow into shop with repair. Diagnostic FREE with repair. Paint Booth - Frame Rack - Professional Body Repair.
---
Munich Towing
Call at (651)307-0803 or (952)261-9251
OR
If you need a Repair call us at the shop (651)348-7559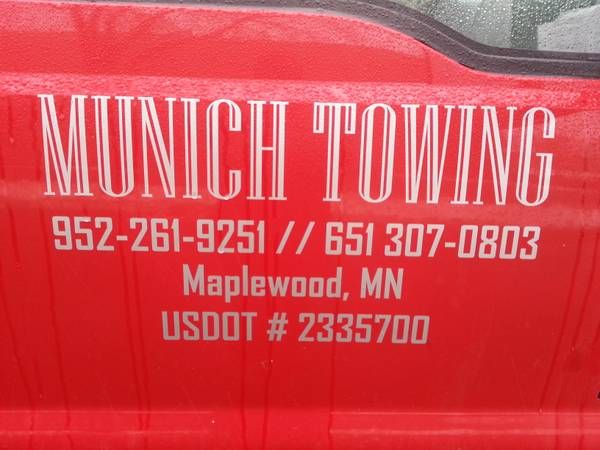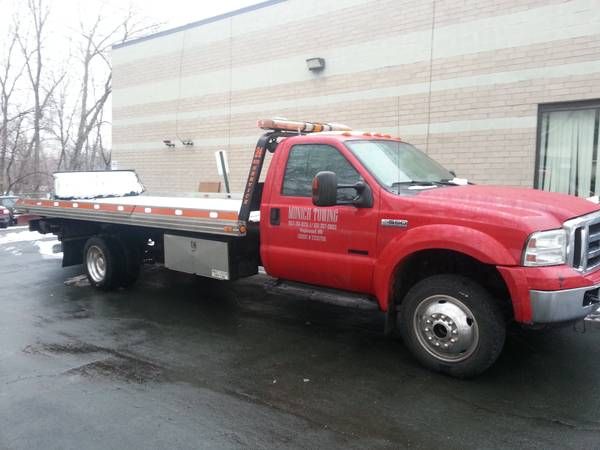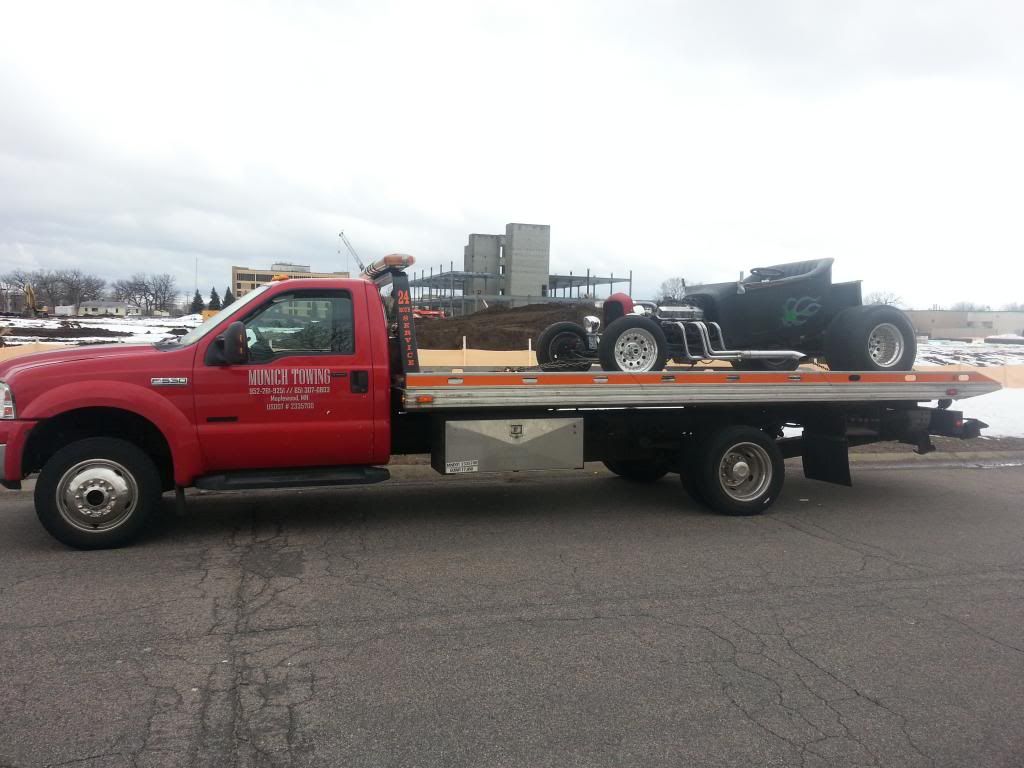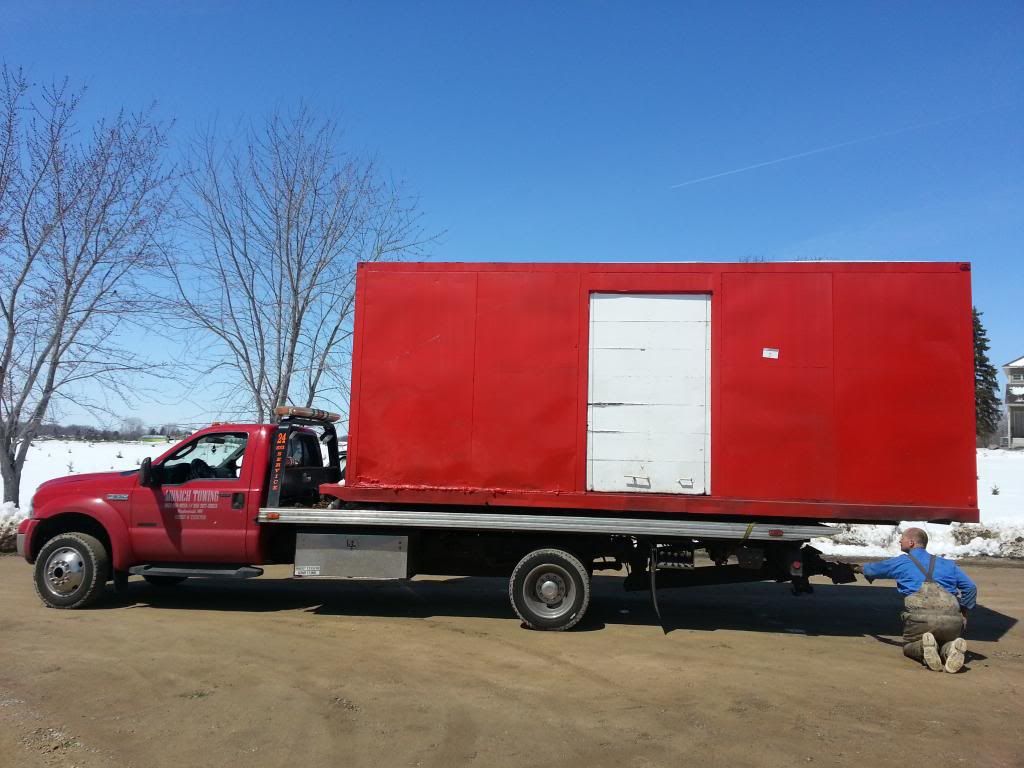 Here are some of the services we Provide
Auto Towing
Local Towing
Flatbed Towing
Auto Repair
Auto Glass Repair
Auto Body Repair
Tire Repair
Impound Service
Roadside Service
Transmission Repair
Battery Service & Repair
Boat Towing
Light Duty
Motorcycle Towing
Medium Duty
RV Towing
Jump Start & Battery Service
Tire Change and Repair
Lock Out Service
Gas Service
Winch & Recovery Service
---
All Towing.com Sites are managed by Moving Sites, LLC.
© 2007-2019 Towing.com - Nationwide Towing Services & Products. All rights reserved.