Location:
Processing
Listed Since: September 2013
---
At peggyannwrecker&repairservice, we take care to provide our customers high quality services personalized for their unique needs. We are available to take your order 24 hours a day, 7 days a week. Towing from small cars to big trucks road service to where you are we carry all brands of tires where here for you 24 hours a day 7 days a week when your broke down we come to you and check you out and try to fix you on the spot if its something we cant fix on the side of the road we will tow you in to make the repairs that are needed to get you up and runing as fast as possbile
---
Description:
Peggy Ann Wrecker & Repair
Give us a call (931)337-0650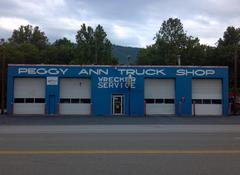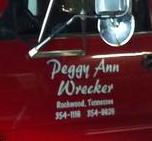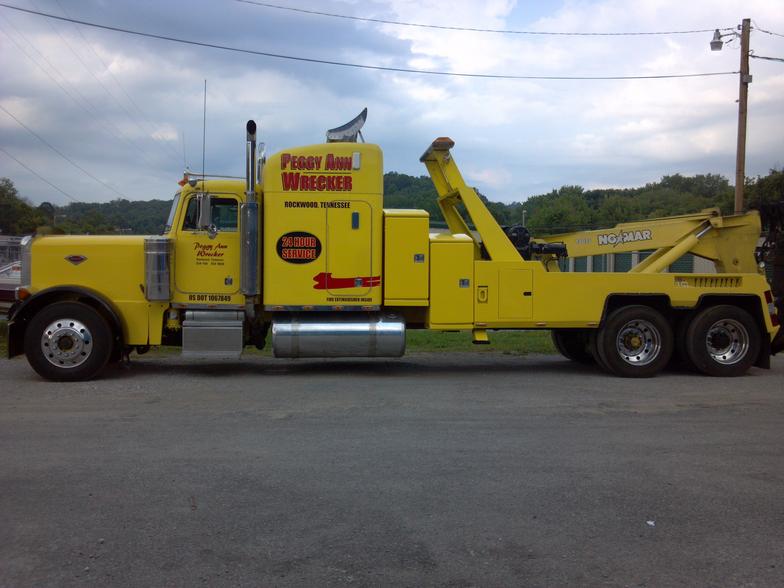 Here are some of the services we Provide
Auto Towing
Local Towing
Flatbed Towing
Jump Start & Battery Service
Tire Change and Repair
Lock Out Service
Gas Service
Winch & Recovery Service
Impound Service
Roadside Service
Boat Towing
Light Duty
Motorcycle Towing
Heavy Duty & Truck Towing
Medium Duty
RV Towing
Junk Car Removal
---
All Towing.com Sites are managed by Moving Sites, LLC.
© 2007-2019 Towing.com - Nationwide Towing Services & Products. All rights reserved.