Featured Companies Nearby:
Location:
Processing
Listed Since: December 2013
---
Redline Auto & Towing Services is committed to being your preferred towing company in White Marsh, Maryland. We are conveniently located outside Baltimore City right off I-95 and the 695 Beltway. Our towing services are available 24 hours a day, 7 days a week. Call us for all your towing needs and when you do, rest assured that when you call Redline Auto & Towing Services we WILL personally answer your phone call. No answering service or answering machines when you call.
---
Description:
FOR QUICK SERVICE CLICK PHONE # TO CALL
(410) 513-9501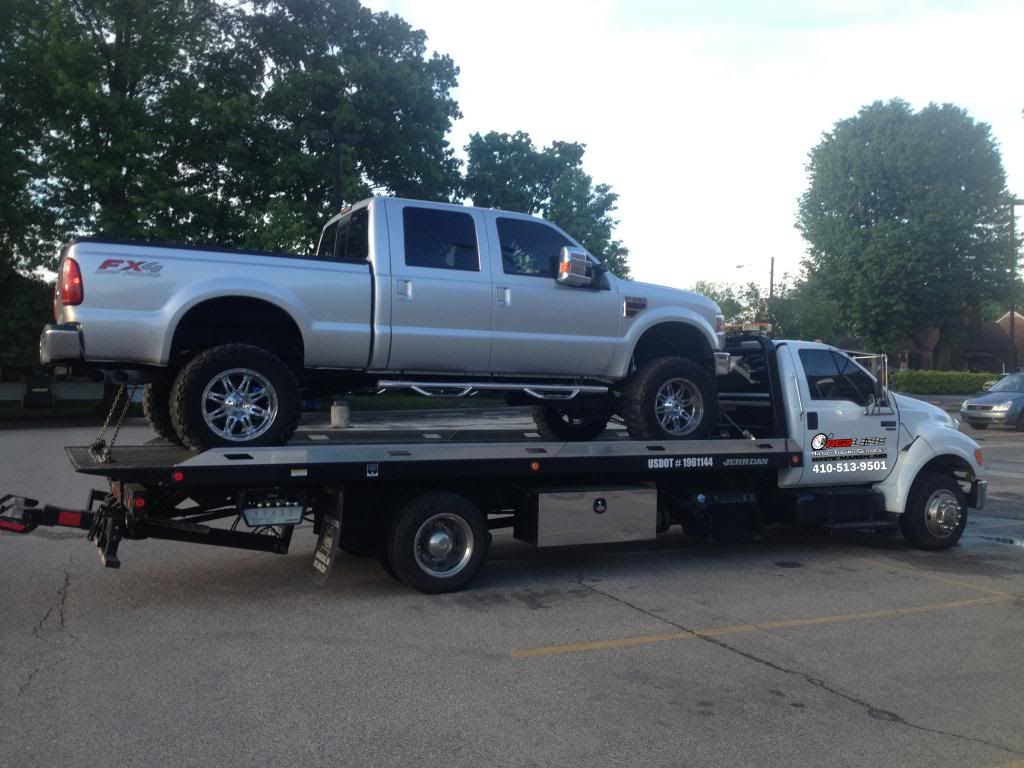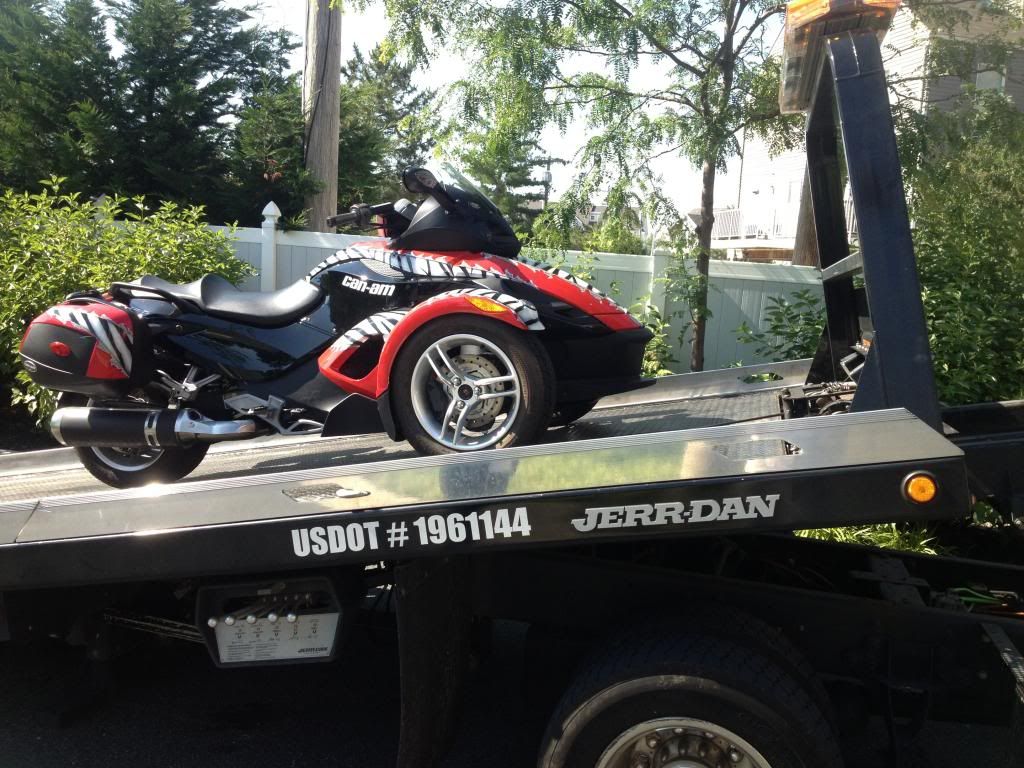 Here are some of the services we Provide
Auto Towing
Local Towing
Flatbed Towing
Jump Start & Battery Service
Tire Change and Repair
Lock Out Service
Gas Service
Winch & Recovery Service
Impound Service
Roadside Service
Boat Towing
Light Duty
Motorcycle Towing
Heavy Duty & Truck Towing
Medium Duty
RV Towing
Junk Car Removal
---
All Towing.com Sites are managed by Moving Sites, LLC.
© 2007-2018 Towing.com - Nationwide Towing Services & Products. All rights reserved.