Featured Companies Nearby:
Location:
Processing
Listed Since: November 2013
---
Englewood Truck Towing and Recovery has been offering premier towing, recovery, transport, and repair services to Dayton and Southwest Ohio areas for nearly 60 years. We are able to guarantee this greater level of service by providing state of the art equipment along with continuous training of professional drivers and mechanics. Englewood is able to assess your needs quickly and send the correct vehicle to you within minutes with our 24-hour dispatching service. We are equipped to tow, recover, or transport any type of load throughout the United States. Whatever your individual or fleet requirements may be, Englewood Truck Towing and Recovery should be your dependable and capable choice. Call us today at 888-513-1000 or submit your request online.
---
Description:
Englewood Truck Towing and Recovery
Give us a call (937)836-5109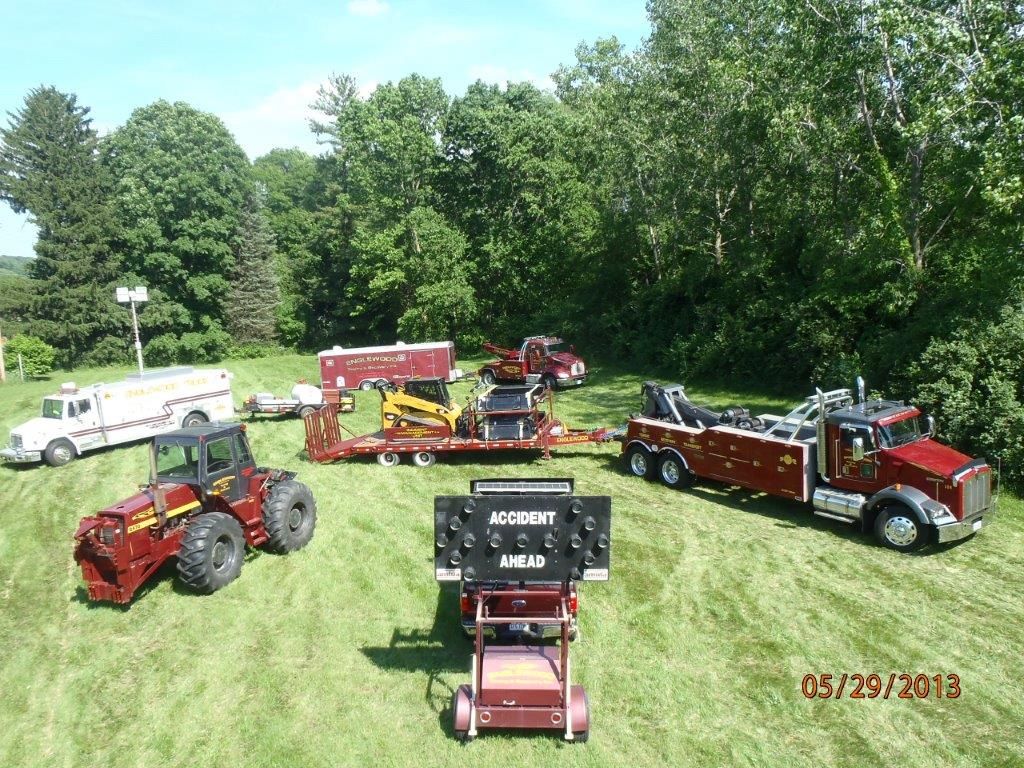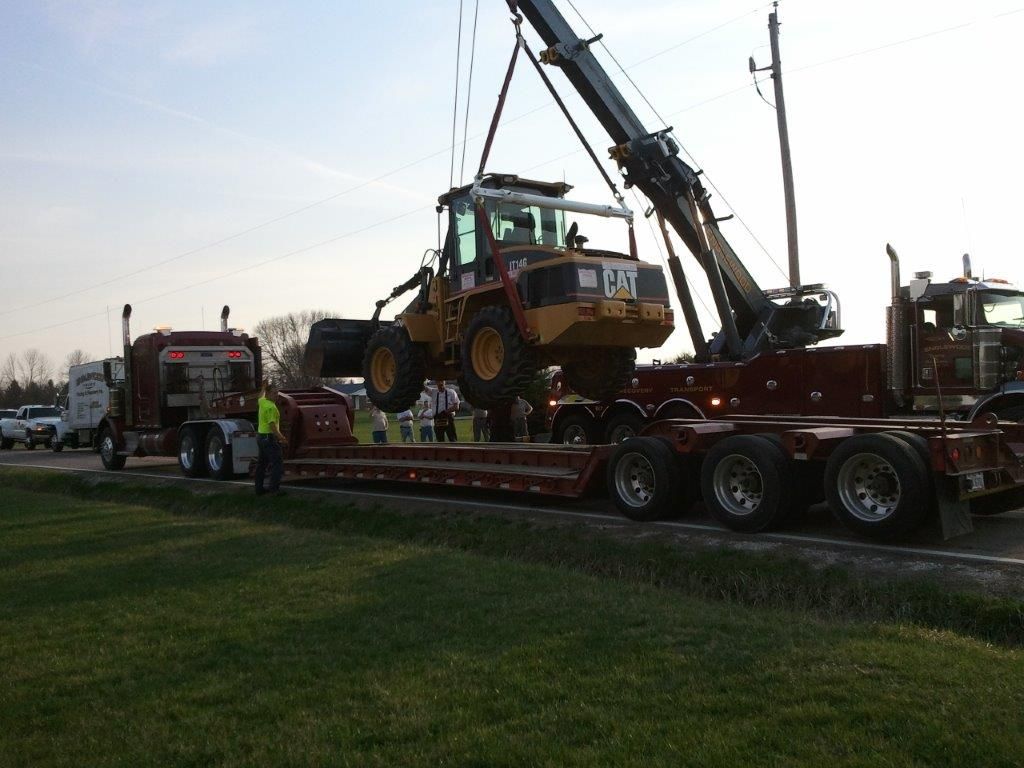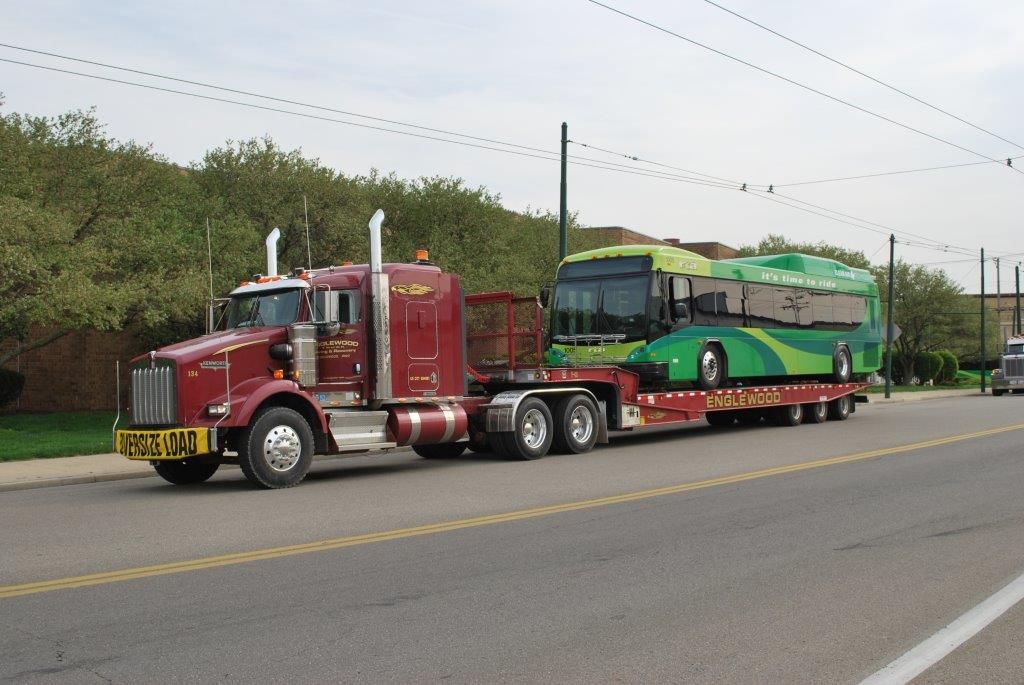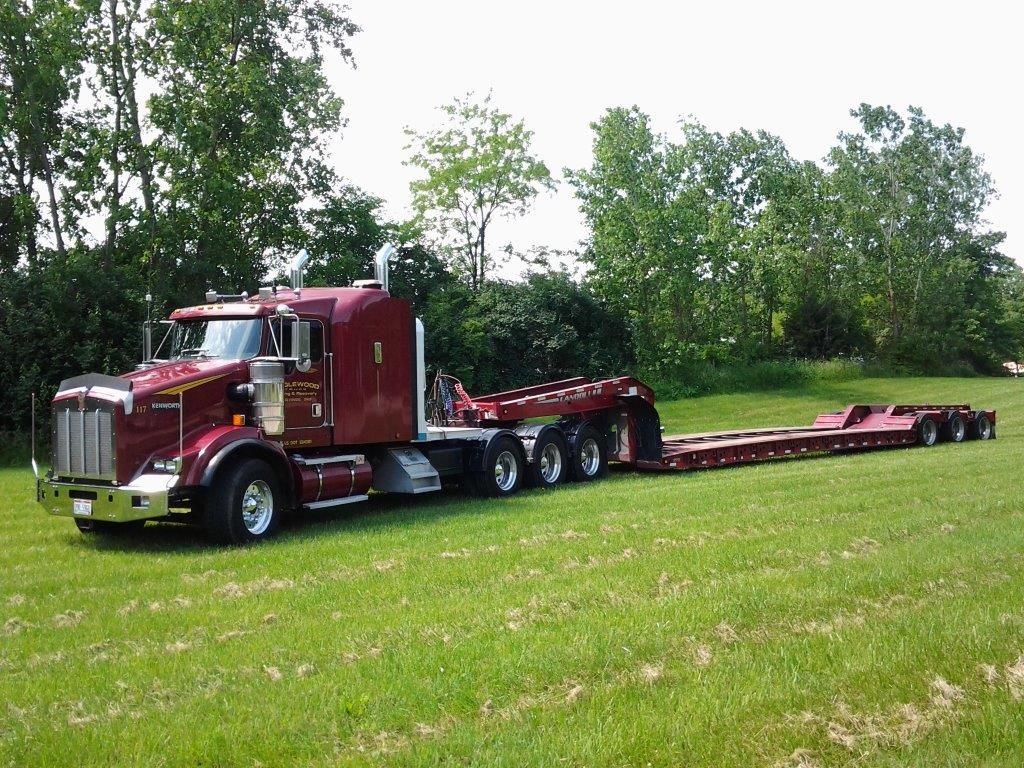 Here are some of the services we Provide
Auto Towing
Local Towing
Flatbed Towing
Jump Start & Battery Service
Tire Change and Repair
Lock Out Service
Gas Service
Winch & Recovery Service
Impound Service
Roadside Service
Boat Towing
Light Duty
Motorcycle Towing
Heavy Duty & Truck Towing
Medium Duty
RV Towing
Heavy Duty Breakdown Service
---
All Towing.com Sites are managed by Moving Sites, LLC.
© 2007-2019 Towing.com - Nationwide Towing Services & Products. All rights reserved.