Featured Companies Nearby:
Location:
Processing
Listed Since: February 2014
---
Action Towing & Storage provides towing and roadside assistance services to Worcester and surrounding areas. Roadside services including jump starts, tire changes, gas delivery and more. For fast, reliable service, we are your team to count on. Ask us about our $50 local Worcester tows!
---
Description:
Action Towing & Storage
Give us a call (508)425-7383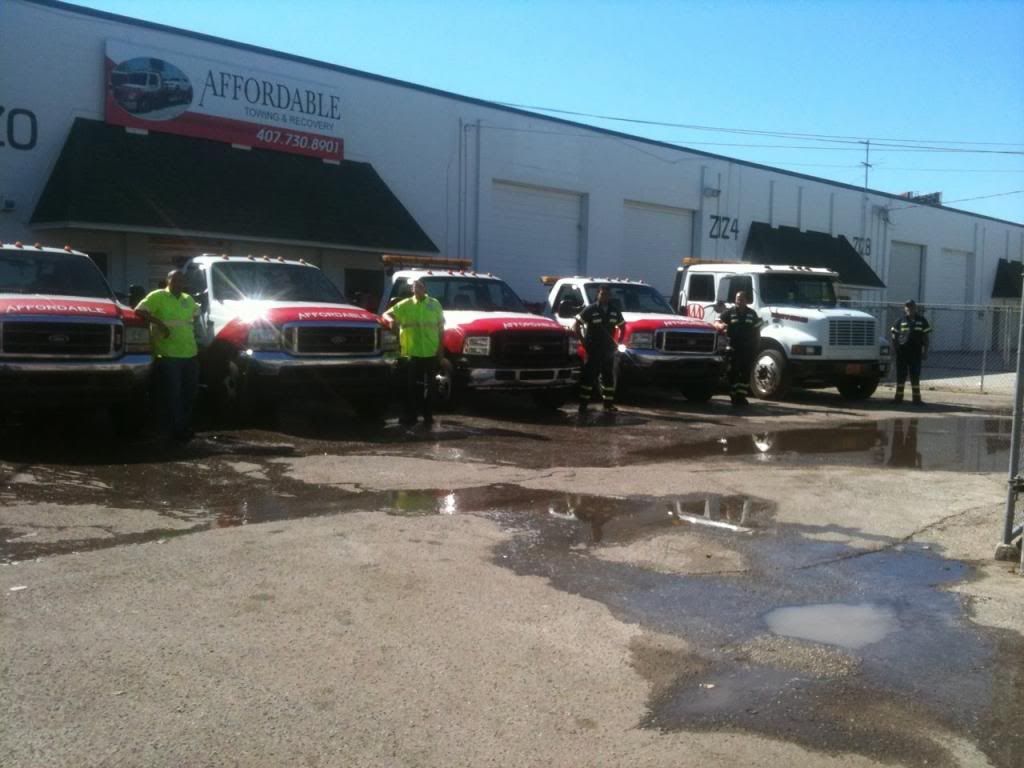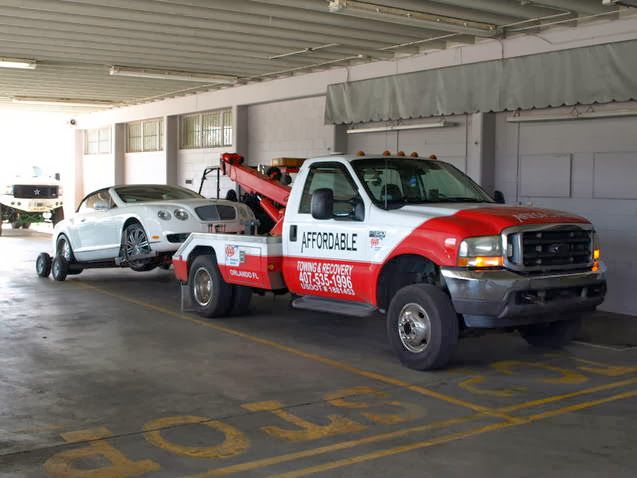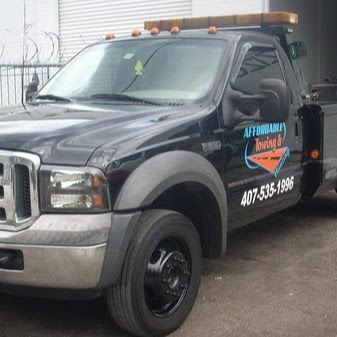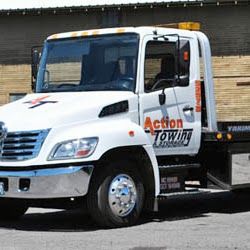 Here are some of the services we Provide
Winch & Recovery Service
Impound Service
Roadside Service
Boat Towing
Light Duty
Motorcycle Towing
Auto Towing
Local Towing
Flatbed Towing
Jump Start & Battery Service
Tire Change and Repair
Lock Out Service
Gas Service
Heavy Duty & Truck Towing
Medium Duty
RV Towing
Heavy Duty Breakdown Service
Junk Car Removal
---
All Towing.com Sites are managed by Moving Sites, LLC.
© 2007-2019 Towing.com - Nationwide Towing Services & Products. All rights reserved.