Processing
Listed Since: January 2011
---
We at JT Restorations know your car is more than a tool that gets you from point A to point B, it's your freedom. Your car lets you complete essential daily activities such as traveling to and from work, buying groceries, and picking up the children from school. You depend on it, so it's important your car receives quality repairs and fast reliable service. When you bring your car to JT Restorations, we make sure your car leaves trouble-free so you can have your freedom, and your peace of mind.
---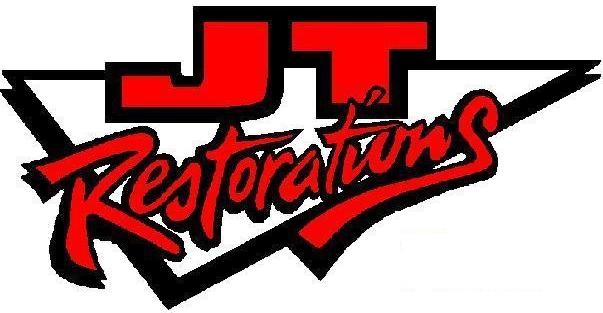 Give us a call (410)703-5613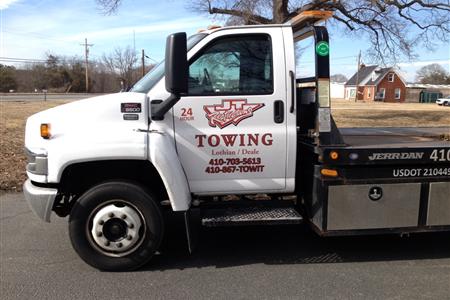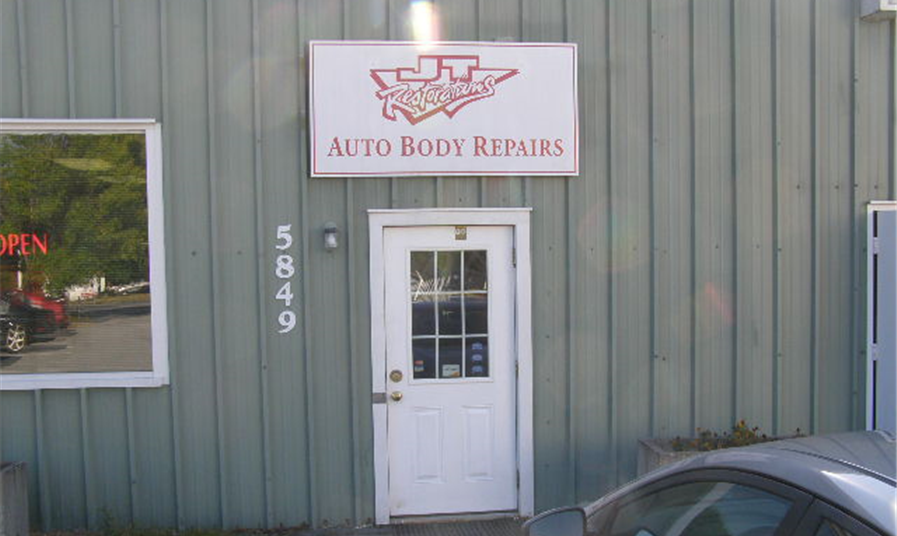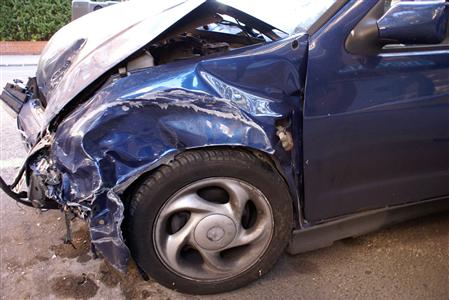 Here are some of the services we Provide
Auto Towing
Local Towing
Flatbed Towing
Winch & Recovery Service
Impound Service
Light Duty
Medium Duty
RV Towing
Motorcycle Towing
Roadside Service
Jump Start & Battery Service
Tire Change and Repair
Lock Out Service
Gas Service
---
All Towing.com Sites are managed by Moving Sites, LLC.
© 2007-2019 Towing.com - Nationwide Towing Services & Products. All rights reserved.