Processing
Listed Since: July 2014
---
ASK US ABOUT OUR REPAIR SHOP AND OUR BODY SHOP! Miles Towing is focused on providing high-quality service and customer satisfaction - we will do everything we can to meet your expectations. We have been serving the Maryland area since 1966. If your car has been in an accident or is disabled give Miles Towing a call. Miles Towing also has large trucks for towing and hauling commercial equipment, construction equipment, tractors and anything else you need moved in Maryland.
---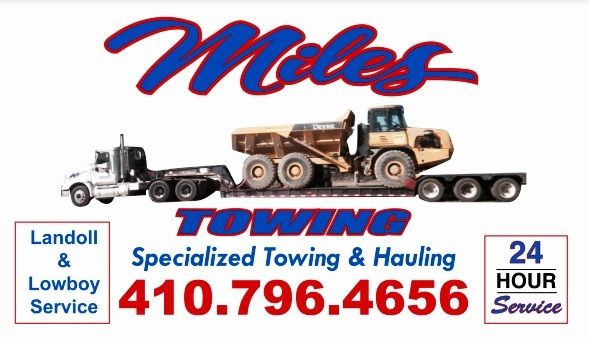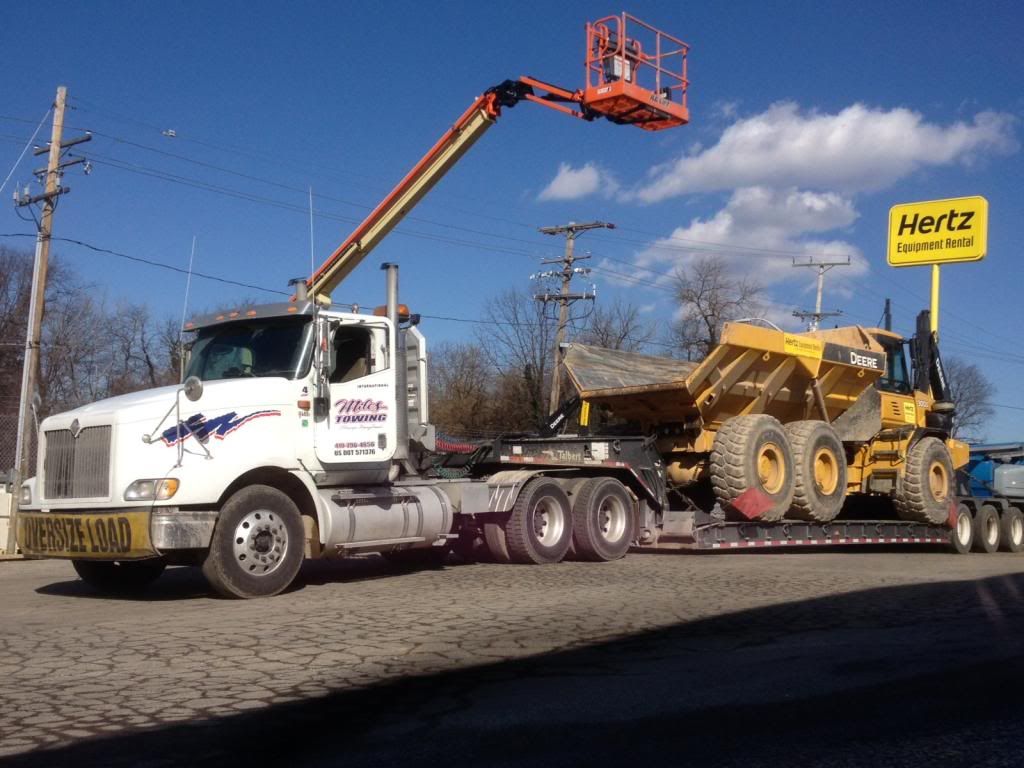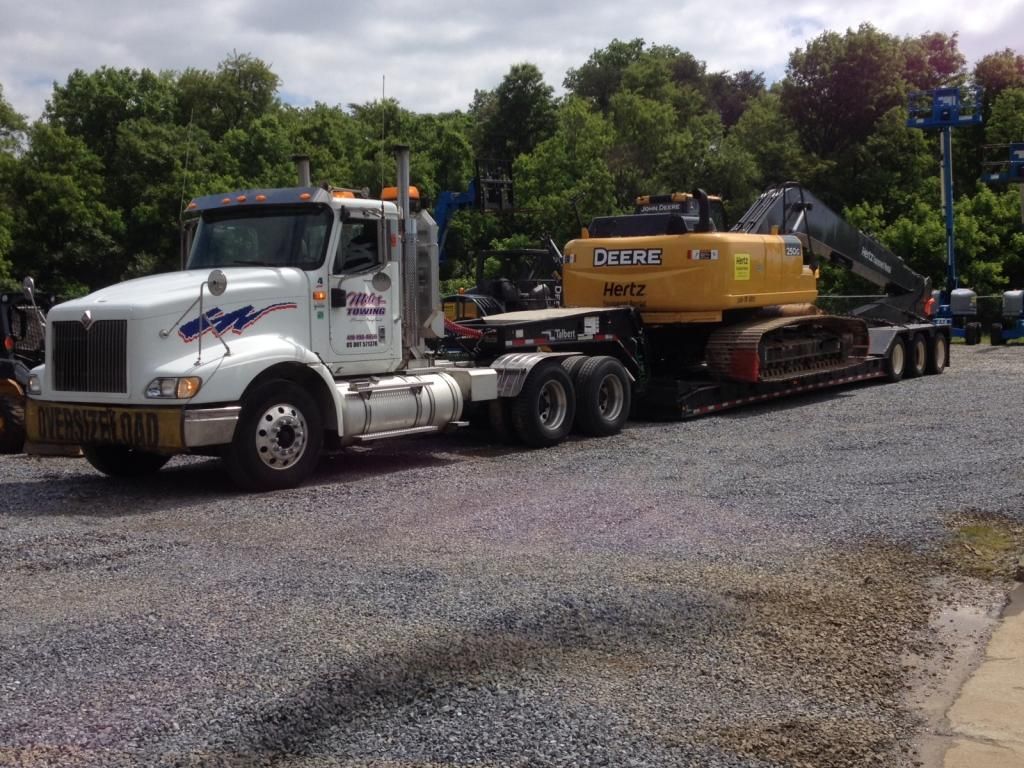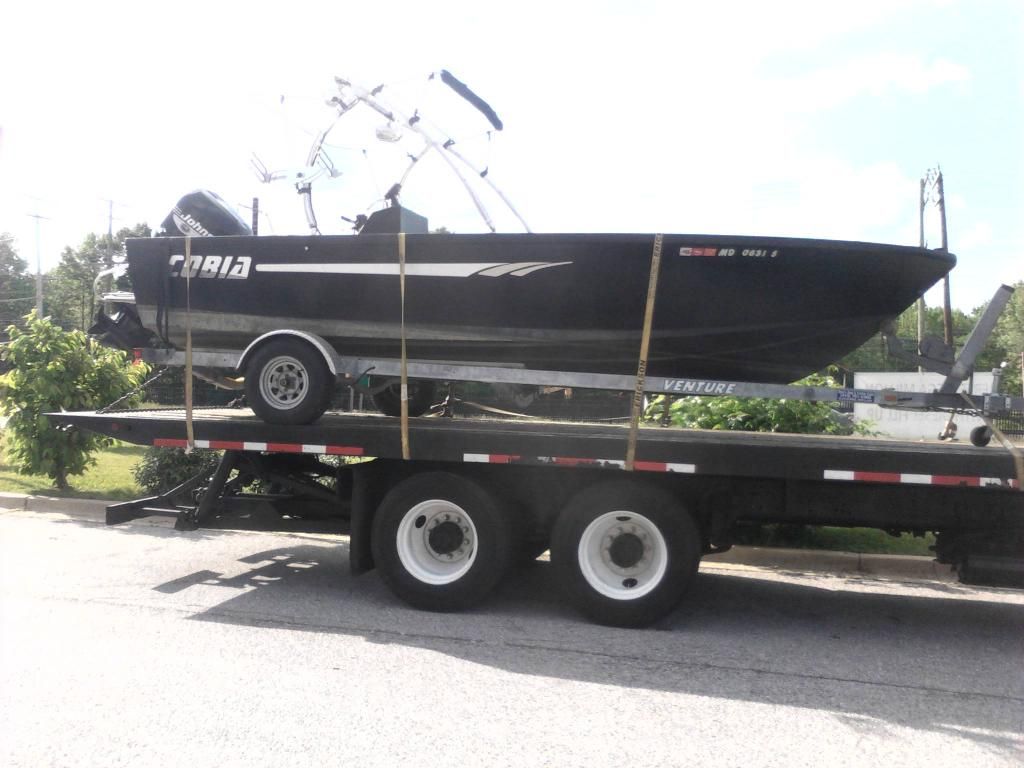 Here are some of the services we Provide
Auto Towing
Local Towing
Flatbed Towing
Jump Start & Battery Service
Lock Out Service
Winch & Recovery Service
Impound Service
Roadside Service
Transmission Repair
Boat Towing
Light Duty
Motorcycle Towing
Heavy Duty & Truck Towing
Medium Duty
RV Towing
Heavy Duty Breakdown Service
Junk Car Removal
---
All Towing.com Sites are managed by Moving Sites, LLC.
© 2007-2019 Towing.com - Nationwide Towing Services & Products. All rights reserved.