Featured Companies Nearby:
Processing
Listed Since: January 2014
---
If your car runs about as well as a three-legged cat, it might be time to give it some TLC. We can take care of most makes and models so just give us a call and we can schedule a service time for you. From clunkers to classics, our expert team of mechanics can take the saddest car and transform it into a sweet-running street machine. We're also stocked up with all the car parts you need, and if we don't have it, we can order it for you. Call today to speak with one of our grease monkeys.
---
BNT Towing
Give us a call (404)482-4641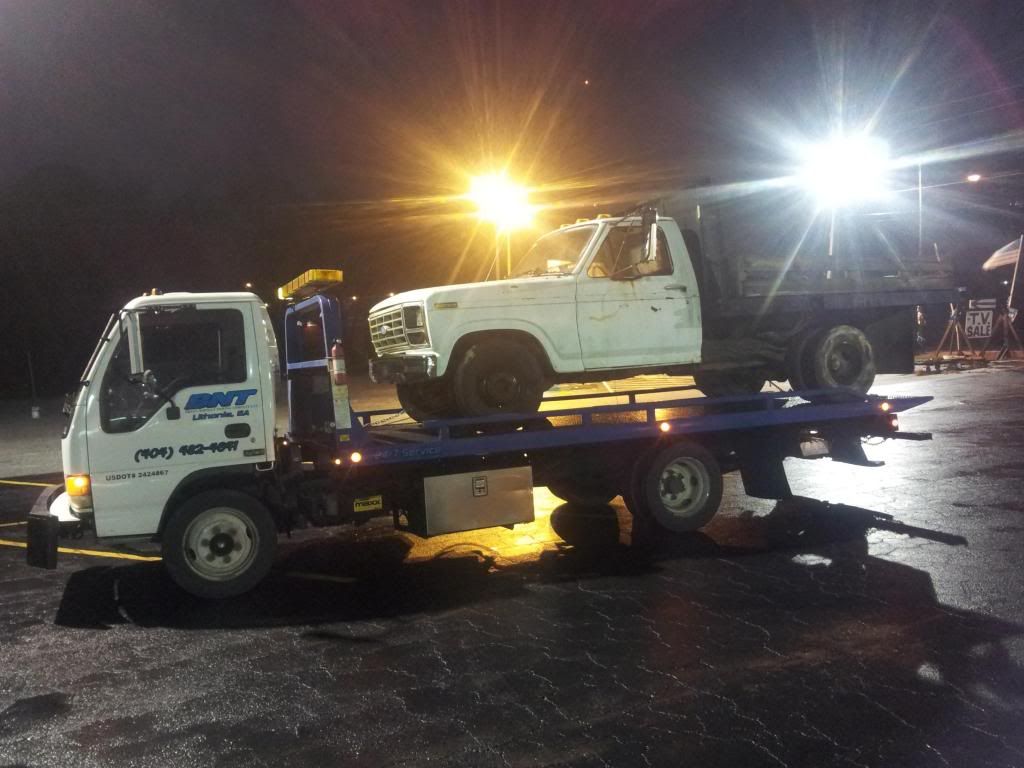 .
Here are some of the services we Provide
Auto Towing
Local Towing
Flatbed Towing
Jump Start & Battery Service
Tire Change and Repair
Lock Out Service
Gas Service
Winch & Recovery Service
Roadside Service
Light Duty
Motorcycle Towing
Heavy Duty & Truck Towing
Medium Duty
Junk Car Removal
---
All Towing.com Sites are managed by Moving Sites, LLC.
© 2007-2019 Towing.com - Nationwide Towing Services & Products. All rights reserved.