Processing
Listed Since: October 2013
---
Lake Services Unlimited strives to exceed the expectations of all our customers, no matter what the project is or the work that is being done. LSU has been in the business since 1997. We pride ourselves on being prompt, friendly, and reliable with the utmost professionalism towards customers and attention to detail.
---
Lake Services Unlimited
Give us a call (715)857-5753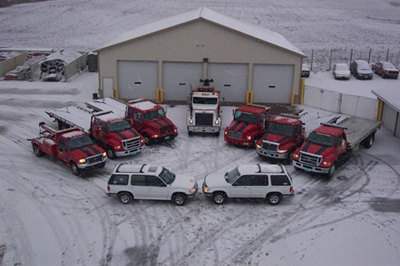 Here are some of the services we Provide
Auto Towing
Local Towing
Flatbed Towing
Winch & Recovery Service
Impound Service
Light Duty
Medium Duty
Heavy Duty & Truck Towing
RV Towing
Motorcycle Towing
Roadside Service
Jump Start & Battery Service
Tire Change and Repair
Lock Out Service
Gas Service
---
All Towing.com Sites are managed by Moving Sites, LLC.
© 2007-2019 Towing.com - Nationwide Towing Services & Products. All rights reserved.