Featured Companies Nearby:
Location:
Processing
Listed Since: January 2016
---
---
Description: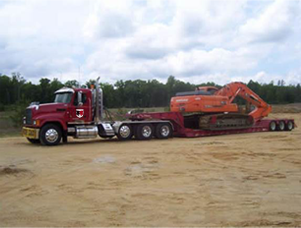 LIKE US ON FACEBOOK
https://www.facebook.com/elitewreckerservice/?ref=bookmarks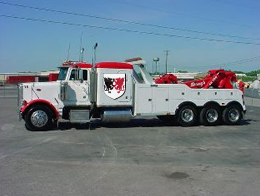 <!- - - StartFragment- - - >
Need assistance with heavy duty towing? We have the machinery and staff to take care of any heavy duty towing needs. We provide our services 24 hours a day to the city of Carlsbad, New Mexico and all surrounding areas including Artesia and Hobbs, New Mexico and Pecos Texas. For immediate assistance give us a call at (575)-234-1533 and our team will be of assistance as soon as possible.
Heavy Duty Towing, Roadside Assistance and Accident Recovery
Pecos Texas, Carlsbad New Mexico
Semi Truck Towing
Tractor -Trailer Towing
Classes A, B & C RV Towing
Bus & Motor Coach Towing
Semi Truck Accident Towing & Cleanup
Off Road Semi Truck Recovery

Sunken Semi Trailer Lifting
Heavy Duty Snow & Mud Recovery
Construction Site Towing & Extractions
Heavy Duty Recovery
Medium Duty Towing & Recovery
<!- - - EndFragment- - - >
---
All Towing.com Sites are managed by Moving Sites, LLC.
© 2007-2019 Towing.com - Nationwide Towing Services & Products. All rights reserved.