Location:
Processing
Listed Since: June 2013
---
Since 1981 Bills Towing has been in buisness. Over the past years we have grown to the largest towing company in the Ohio Valley. Bills Towing has been named Belmont Counties preferred service provider for the past 10 years.
---
Description: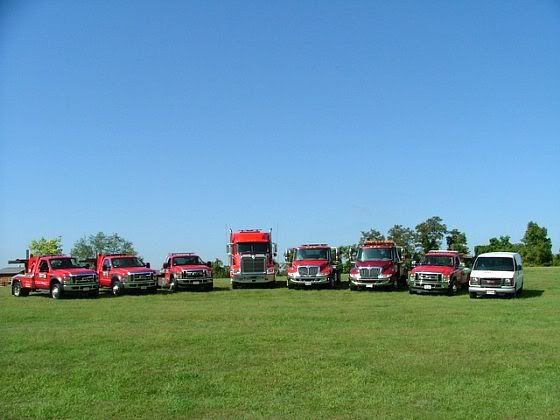 Bills Towing
Give us a call toll free 1-877-635-1986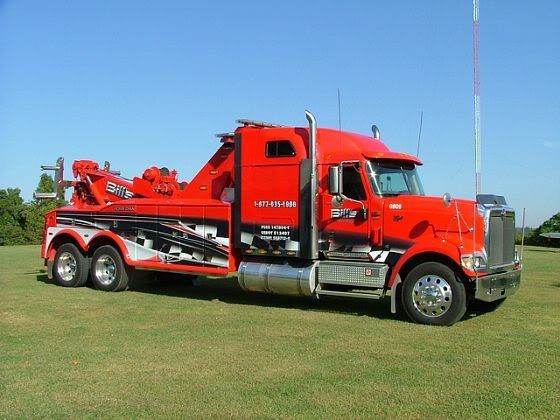 Here are some of the services we Provide
Auto Towing
Local Towing
Flatbed Towing
Winch & Recovery Service
Impound Service
Light Duty
Medium Duty
Heavy Duty & Truck Towing
RV Towing
Motorcycle Towing
Roadside Service
Jump Start & Battery Service
Tire Change and Repair
Lock Out Service
Gas Service
---
All Towing.com Sites are managed by Moving Sites, LLC.
© 2007-2018 Towing.com - Nationwide Towing Services & Products. All rights reserved.