Featured Companies Nearby:
Location:
Processing
Listed Since: February 2010
---
Here at Dan's Auto Center our customers are our #1 priority!!!!!! We have an on site full service repair shop and auto body shop. Need a car? We offer buy here/pay here - OAC. As a parts locator, we can find anything you need!!! All makes and models...including CLASSICS! Need something repossessed?? Call for details! MENTION THIS ADD AND RECEIVE DISCOUNT (479)452-6359
---
Description: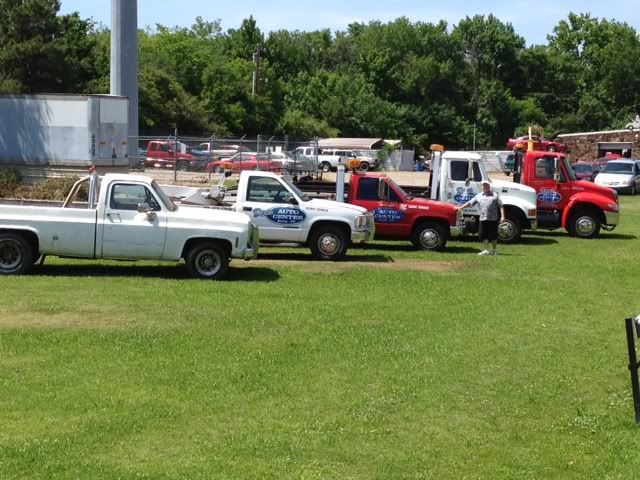 Dan's Auto Center
Give us a call (479)452-6359
Here are some of the services we Provide
Auto Towing
Local Towing
Flatbed Towing
Jump Start & Battery Service
Tire Change and Repair
Lock Out Service
Gas Service
Winch & Recovery Service
Impound Service
Roadside Service
Light Duty
Medium Duty
---
All Towing.com Sites are managed by Moving Sites, LLC.
© 2007-2018 Towing.com - Nationwide Towing Services & Products. All rights reserved.